Regular price
Sale price
$2.00 USD
Unit price
per
Sale
Sold out
Ships in 1-3 Business Days
Made in America

Our family hand-crafts all of our products in small town North Dakota
Free Shipping $50+

Free Domestic 3-5 day shipping on all orders of $50+
Happy Family Guarantee

We want you happy and satisfied with your product. If you are not please send us an email right away for a full refund. No need to return your item!
Share
View full details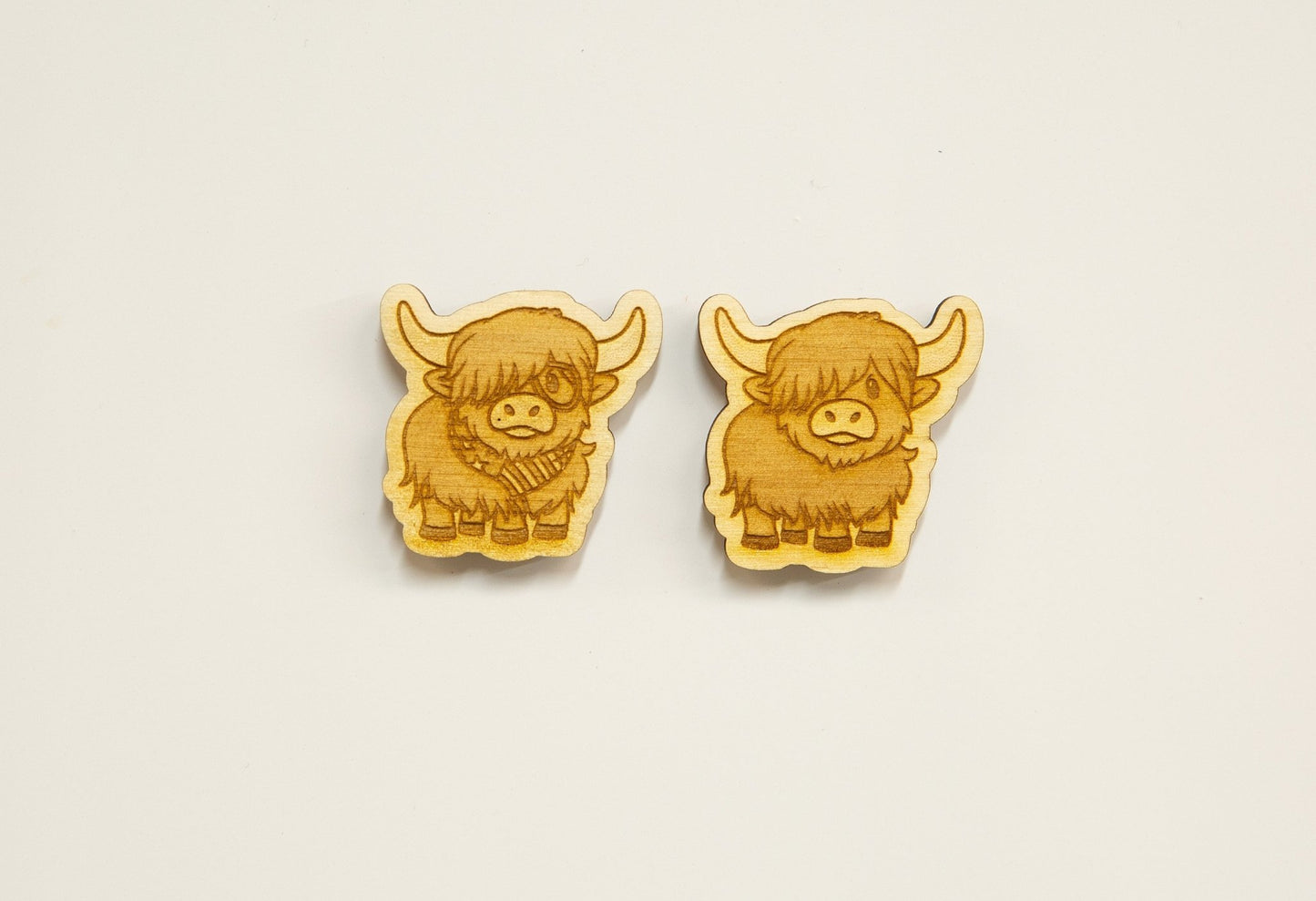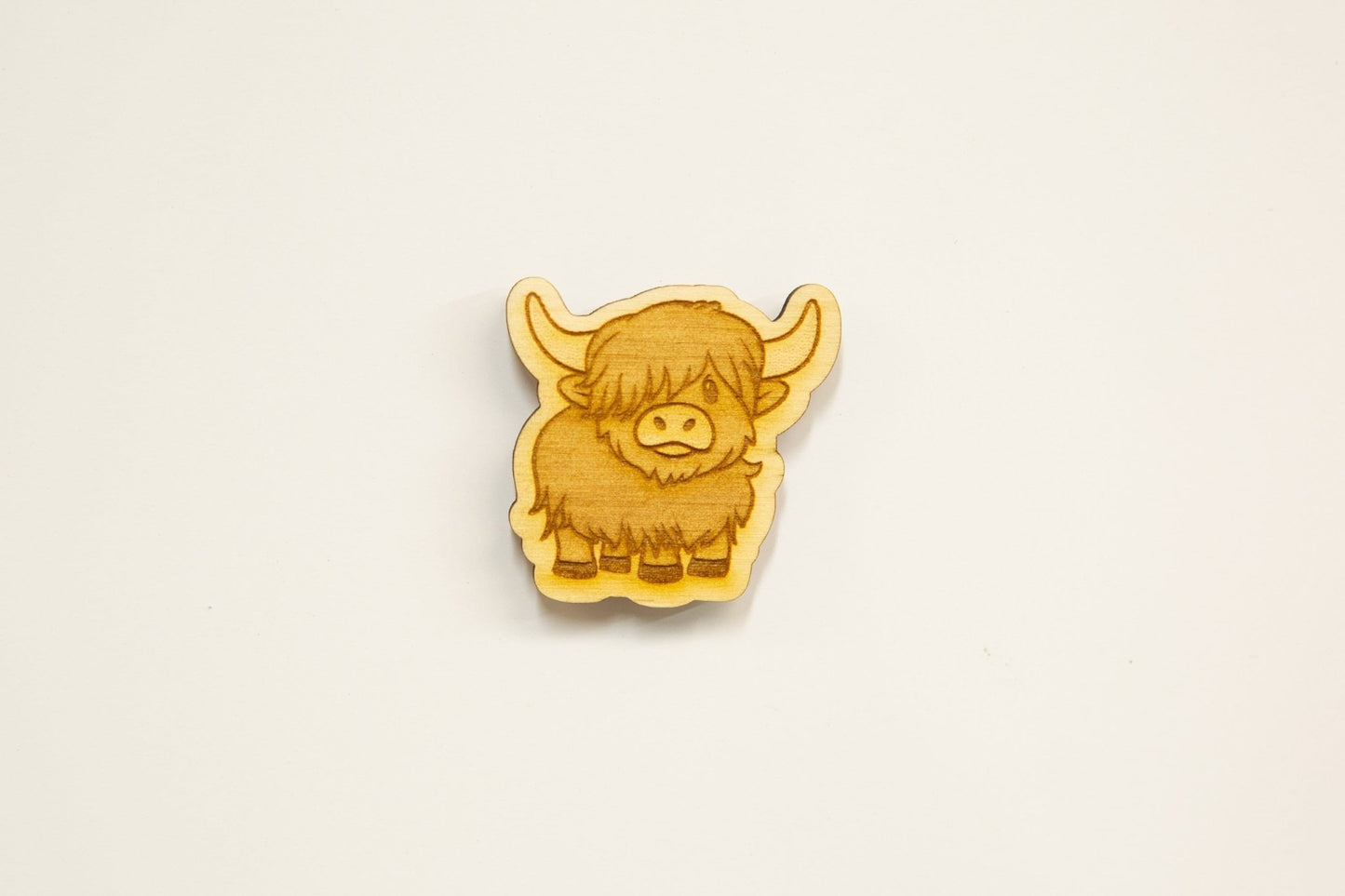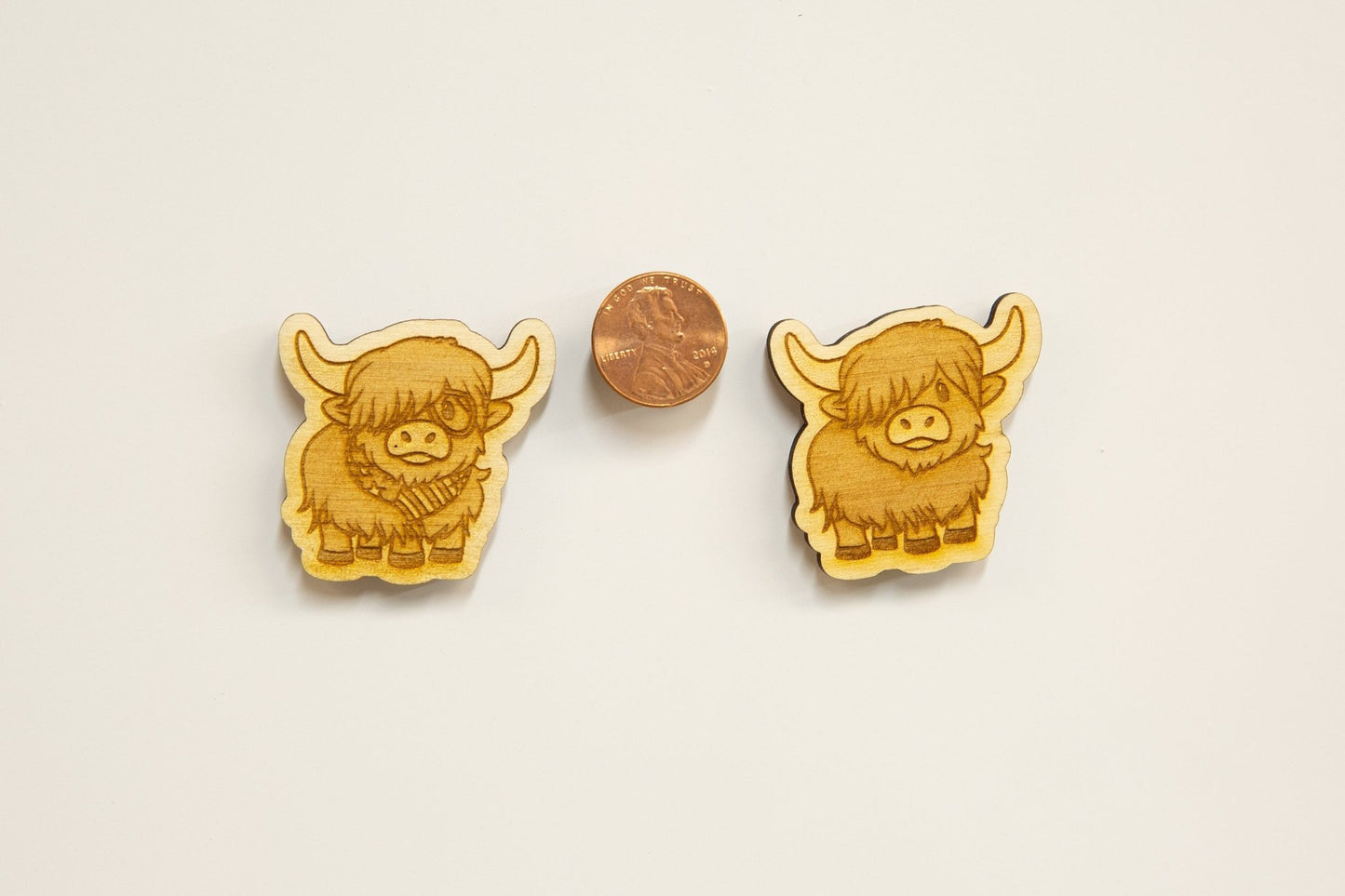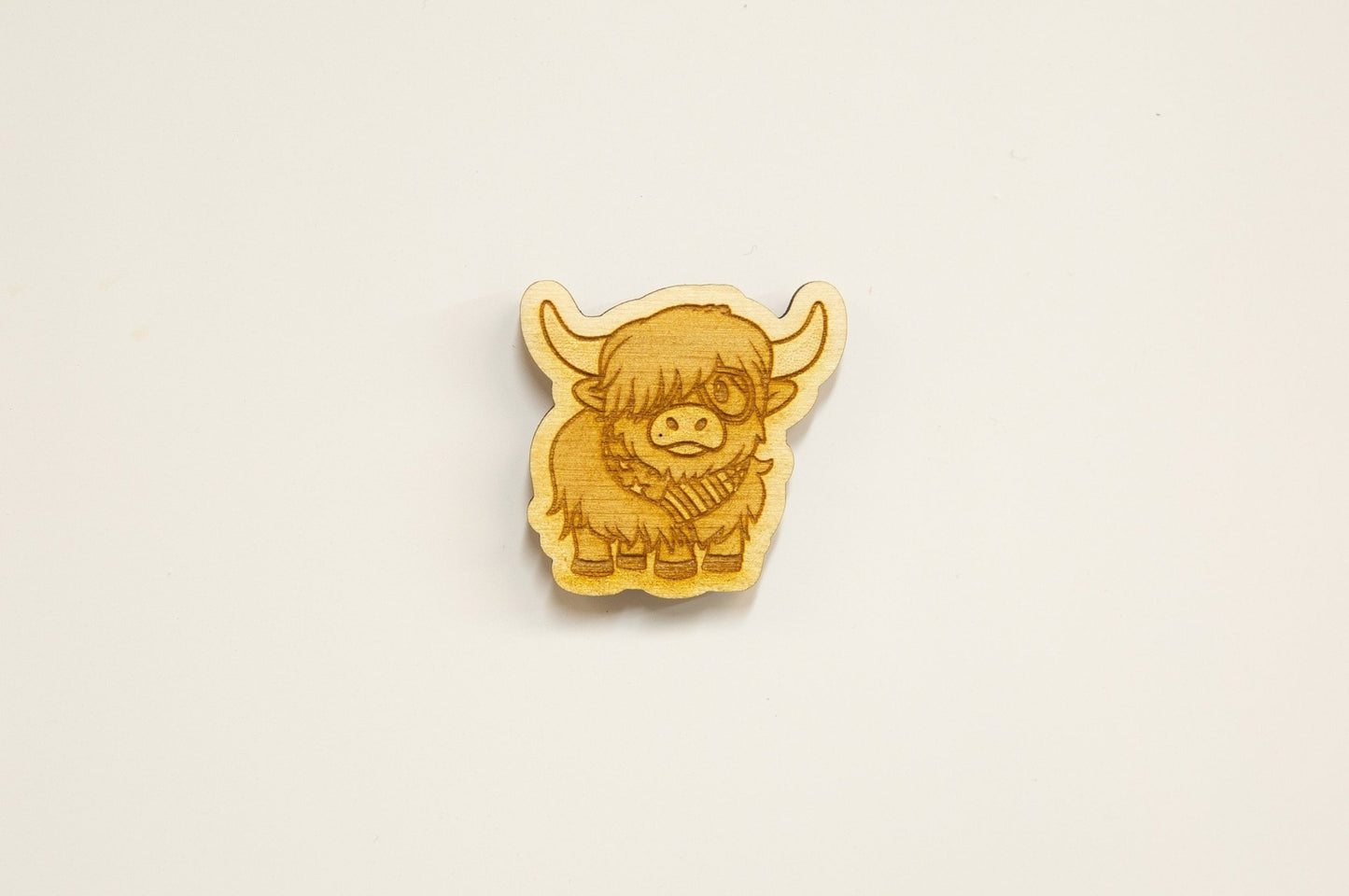 Description
🐮 Adorable Highland Cow Magnets - Bring the Cuteness of the Countryside to Your Fridge! 🐮
Hey there, countryside enthusiasts and magnet aficionados! Are you ready to add a touch of rustic charm to your kitchen? Look no further because we've got something udderly delightful for you: our incredibly adorable highland cow magnets!
These little cuties are here to bring the charm of the Scottish Highlands right to your fridge. Crafted with love and attention to detail, each magnet captures the essence of these majestic, shaggy-haired creatures. They're like mini works of art that will make your heart skip a beat every time you reach for a snack.
Picture this: you open your fridge, and there they are, a herd of fluffy highland cows, with their iconic long horns and endearing expressions, grazing in the green fields of your kitchen. It's impossible not to feel a wave of tranquility and warmth wash over you. These magnets are like a little piece of countryside heaven, bringing a cozy, rustic vibe to your home.
But wait, there's more! These magnets aren't just cute faces. They're functional too! With their strong magnetic backs, they can hold up your favorite photos, important notes, or even your grocery list. Plus, they make for fantastic conversation starters. Who wouldn't want to talk about these adorable and unique bovine beauties?
So, what are you waiting for? Embrace the rustic allure of the highland cow and grab your very own set of these delightful magnets. They're guaranteed to bring a smile to your face every time you reach for that fridge handle. Just remember, it's all about finding joy in the simple pleasures of life!
Size on average is 1.5" x 1.5"
🐮 Note:
Due to their handmade nature, each highland cow magnet may have slight variations, making them even more special and unique.
Thanks for stopping by, and remember to bring the rustic charm of the Scottish Highlands into your home with these adorable magnets. Happy magnet grazing!